Mauritius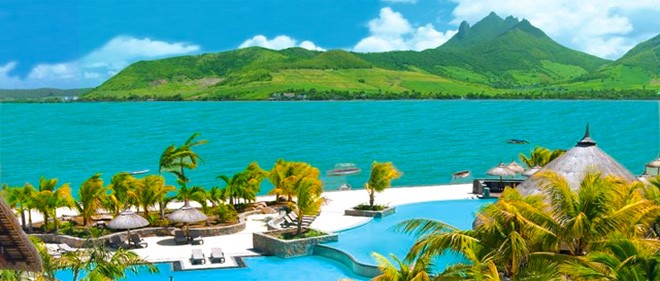 Mauritius will enchant you, will uplift your soul, making you feel that you belong to the chosen few. 

Enjoy personal attention. Every encounter is an opportunity to discover a friendly face. Behind each smile lies the promise of a unique holiday. 

The contrast of a multitude of colors and tastes, set in its turquoise sea, Mauritius is an oasis of peace and tranquility. A melting pot where past and present are smoothly blended together, offering an essential beauty that will compel you to return to its shores time and time again.